[sg_popup id="1662″ event="inherit"][/sg_popup]There is no place on Earth that I wouldn't like to visit, however, I have to admit that Prague has never been on the top of my list for places to visit. Perhaps it was because I lacked information about this city, but I simply couldn't see it as a 'place of priority'. Nevertheless, as unpredictable as life could be, I had the chance to visit Prague two years ago and finally explore on my own why lately people can't stop talking about Prague.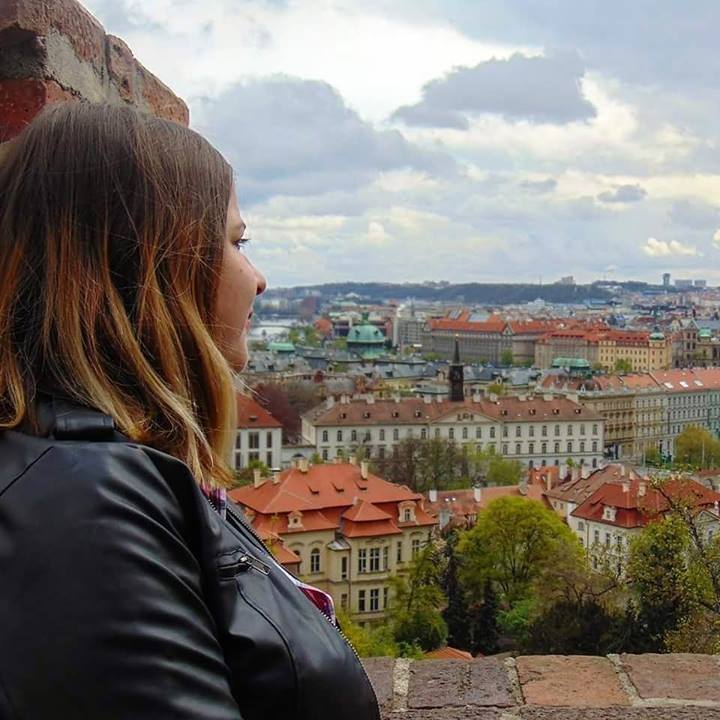 After feeling the spirit of Prague on my skin, I couldn't help, but ask myself one very simple question: Is Prague really worth the crowds?
I am a Libra and Libras are known for being indecisive so I've decided to include 3 reasons why Prague is worth visiting and 3 reasons why is not. 
Prague is worth the crowds…
Because there you can see some of the most amazing architectural masterpieces ever made. The buildings which date back to the 17th and 18th century make the city a wonderful mixture of

 Baroque, Gothic and Renaissance architecture that could hardly found anywhere in Europe.

Because it is the world's capital of beer and only there you can get beer cheaper than water. 

Because it is one of the cheapest capitals in Europe and anyone can afford a luxury trip there.
Prague is not worth the crowds…
Because of people in hospitality lack professionalism. 

Because chances are, you'd fall in a tourist trap. Be especially careful with hotel scams, over-priced taxi rides and people around the ATMS who offer to change your money for smaller bills!

Because there are a lot of drunk tourists! Being the world capital of beer has also a dark side, there are a bunch of drunk tourists around the city which could be super annoying to people who are not in the mood for dealing with

inappropriate behavior. 
So is Prague really worth the crowds? Think wisely and make the decision before visiting this wonderful, yet chaotic city located in the heart of the Czech Republic.